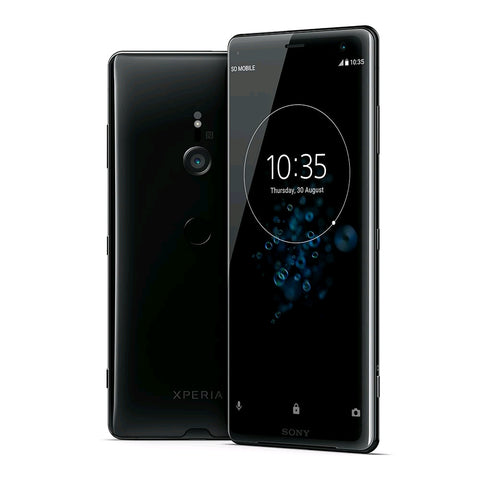 Sony Unlocking
This service will provide you with the unlock code which will enable you to use any network sim in your device. The current delivery time on this service is 2-8 working days.
To check that this service is suitable for you please do the following:
1. Turn on the phone without sim card
2. Type *#*#7378423#*#*
3. Select Service info
4. Select SimLock
5. If X is shown next to NETWORK, SUBSET or PROVIDER and the value is more than 0, you can unlock your phone.
7. If it shows 0, unlock by code is NOT possible. The counter is blocked - please do not use this service.